Coaches Page
Head Coach: Byron Kimmel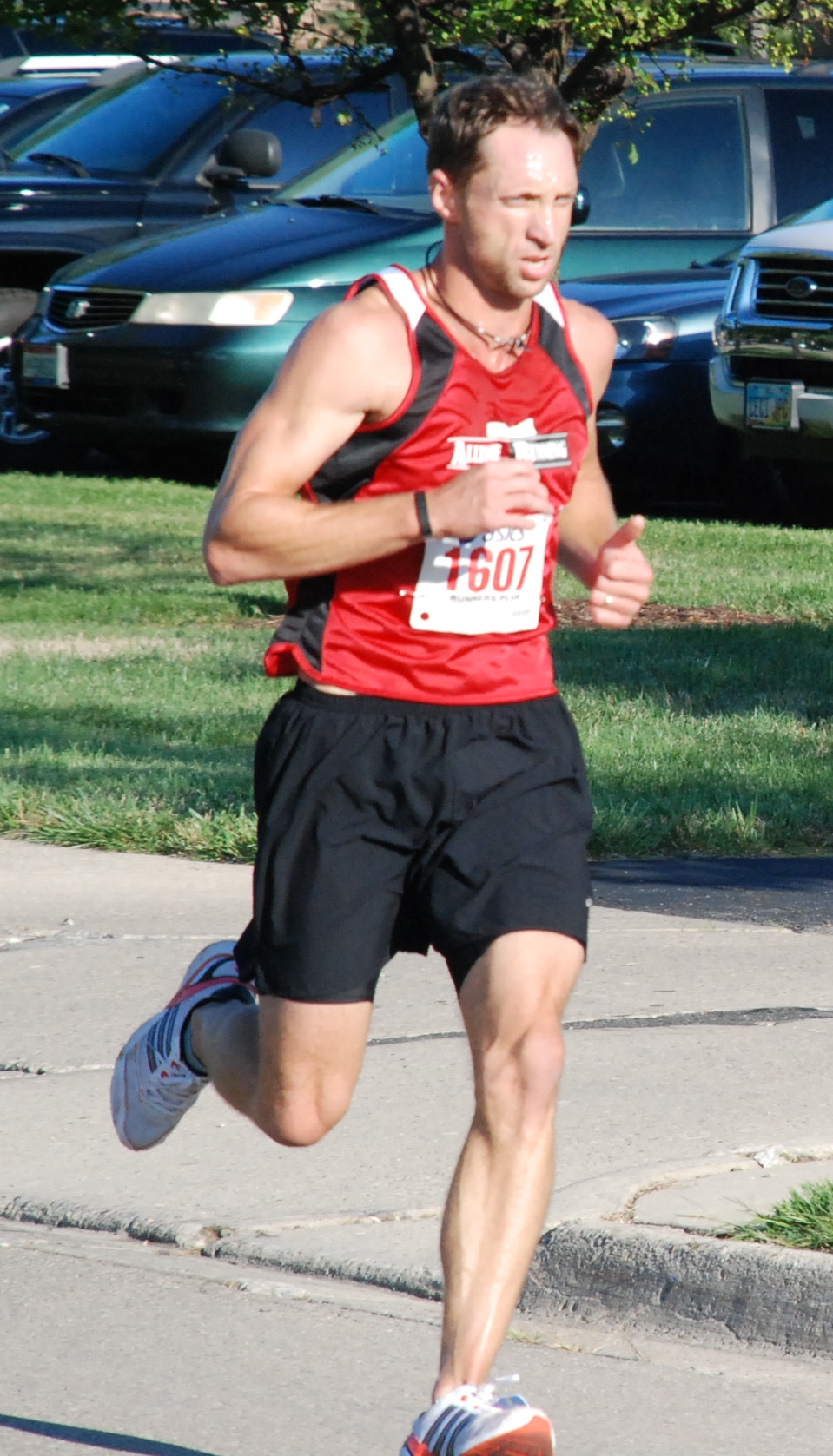 Coach Kimmel has been teaching and coaching in the Tippecanoe School District for 15 years. Kimmel graduated from Brookville High School in 1992. He earned his elementary education degree from Wright State in 1997 and his masters degree from University of Dayton in 2000. He's been heavily involved in the running community since 2000. He owns and operates, Alliance Running, a race timing and promotion company. He's also been a competitive road racer over the last 10 years and was inducted into the Dayton Athletic Association Running Hall of Fame in 2003. Kimmel also serves as meet manager for the Dayton District Cross Country Meet. Coach Kimmel resides in Tipp City with his wife and 3 boys.

Assistant Coach: Nick Culver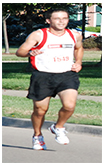 Coach Culver has been involved with the Cross Country Program for the last three years. A graduate of Carroll High School, Culver ran for Hall of Fame coach John Agnew. Nick completed his teaching degree and masters degree from Wright State. He is currently teaching in the special education department at Tippecanoe High School. Nick has emerged as one of the top road racers in the Dayton Area. He's one of the top runners for the Alliance Running Racing Team. His ability to train at a high level has provided motivation and a solid role model for the entire program. Nick and his wife Emily reside in Tipp City with their daughter.
Assistant Coach: Jack Lintz
Coach Lintz is in his second season as an assistant. Jack served as head cross country coach at Northmont High School for 30 years. His 1995 and 1996 boys teams won state titles. He's coach many all-ohians as well as two state champions in Kristy Orre and Joe Barnes. Lintz is a graduate of Springfield North High School and Otterbein College. He was a standout in XC and track at Otterbein. He has continued his running career as one of the all-time great road racers in the area. He is a member of the Dayton Distance Running Hall of Fame and the OATCCC Hall of Fame. Jack and his wife reside in Englewood. They have 3 grown children.
Junior High Coach: Alison Borchers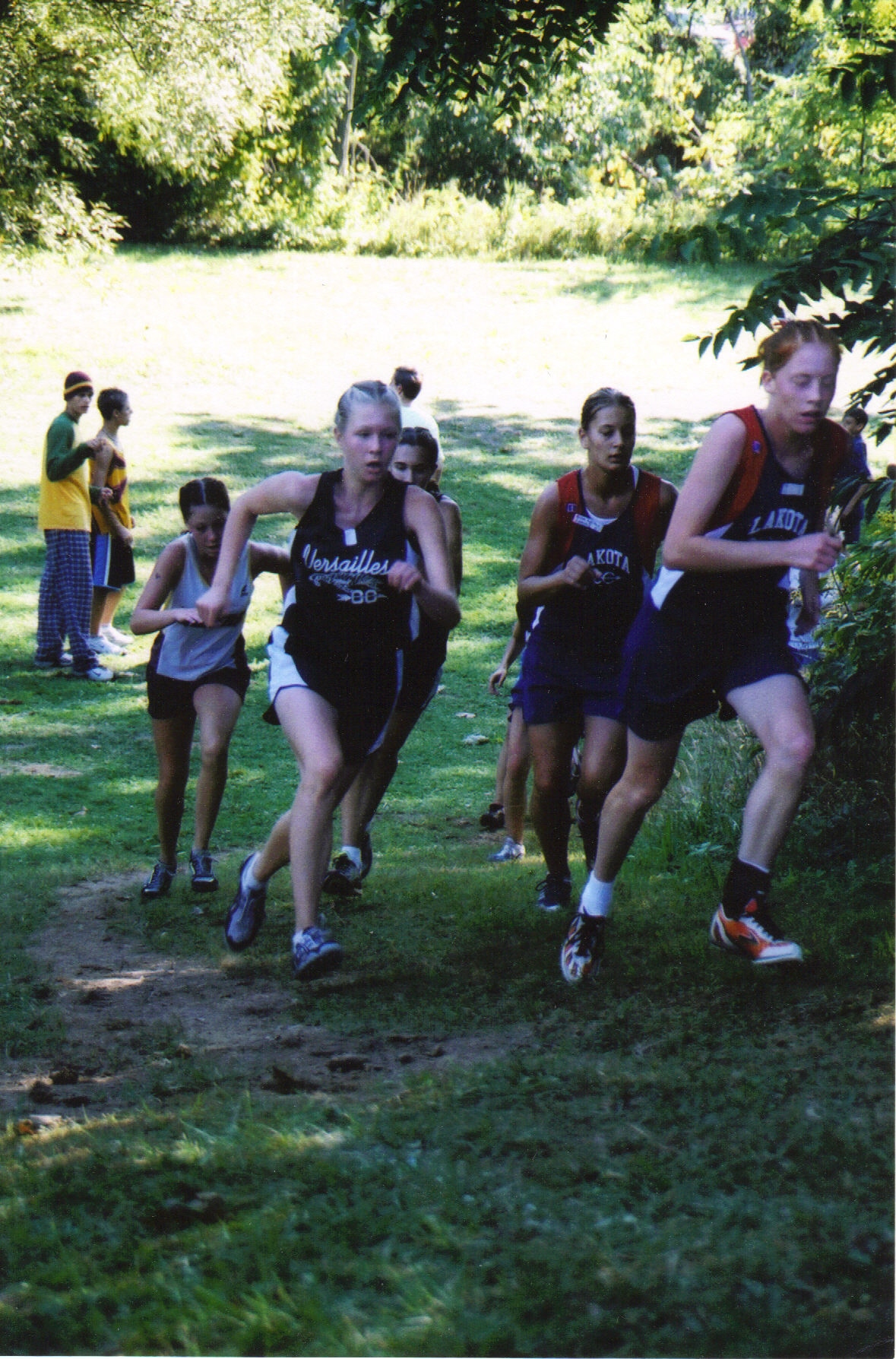 Coach Borchers is in her first years a junior high coach. Alison ran XC and track for Versailles High School where she was a 4 year letter winner. She ran at the state cross country championships twice as the Lady Tigers qualified as a team. Coach Borchers currently teaches High School Math at Tippecanoe. Alison lives with her husband in Troy.