Coaching Staff
Head Coach: Byron Kimmel
Coach Kimmel has been teaching and coaching in the Tipp City School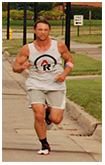 District for 23 years. Kimmel graduated from Brookville High School in 1992. He ran for the Blue Devils XC team in 90 and 91 earning all league and all district honors in 1991 as the team won the SWBL and District Championships. He earned his elementary education degree from Wright State in 1997 and his masters degree from University of Dayton in 2000. He's been heavily involved in the running community since 2000.

He owns and operates, Alliance Running, a race timing and promotion company. He's also been a competitive road racer over the last 20 years [16:44 (5K) 34:55 (10K) 1:18:52 (13.1) 2:52:16 (26.2)] and was inducted into the Dayton Distance Running Hall of Fame in 2003. Kimmel served as meet manager for the Dayton District Cross Country Meet and the Alliance Running Cross Country Invitational. Coach Kimmel resides in Tipp City with his wife, who is also an avid runner, and 3 boys.
Program Assistant Coach: Matt Lieber
Coach Lieber has been teaching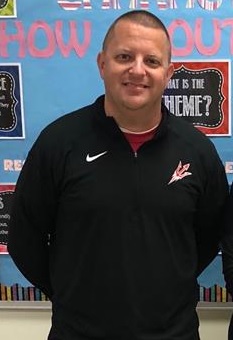 in the Tipp City School System for the last 5 years. He previously taught in the Vandalia Butler School System. Coach Lieber ran cross country and track at Sidney High School and was selected as the team's MVP in cross country his senior season. A graduate of the The Ohio State University, Matt has continued running and has completed two full marathons. He currently teaches 5th grade at LT Ball Intermediate. Mr. Lieber was honored as the Tipp Endowment Teacher of the Year in 2019. Coach Lieber resides in Tipp City with his wife a 3 children.
Varsity Assistant: Jack Lintz
Coach Lintz joined the staff after a remarkable run as head cross country and distance track coach at Northmont High School. A graduate of Springfield North High School, Lintz ran cross country and track at Otterbein University. He recorded personal bests of 15:05 (5K) and 31:15 (10K) earning all conference honors several times.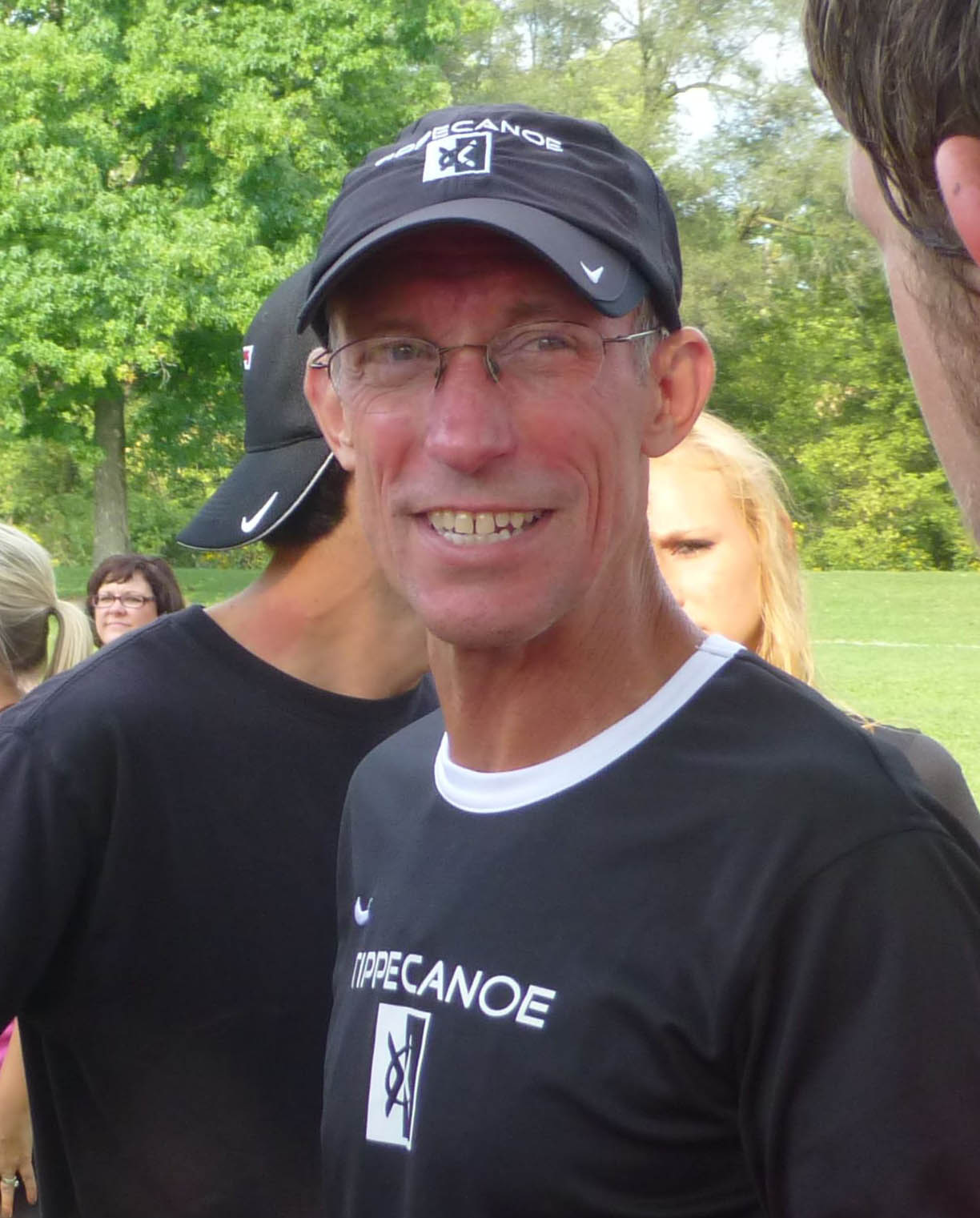 Under Lintz's tutelege the T-Boltz won 26 conference titles (15 boys and 11 girls), 24 district titles (15 boys and 9 girls), 2 regional titles, and 2 state championships (boys 1995 and 1996). His teams qualified for the state meet 10 different times (6 boys and 4 girls). A total of 16 different runners received all-ohio status during Lintz's tenure, including two state champions (Kristy Orre 82,84 and Joe Barnes 97). Jack is a member of the OATCCC Hall of Fame and the Dayton Distance Running Hall of Fame. He retired from teaching and coaching cross country at Northmont in 2011. Jack and his wife reside in Englewood. He has three children, all ran for the Thunderbolts.
Varsity Assistant: Melissa Sinning
Coach Sinning joined the staff in 2018.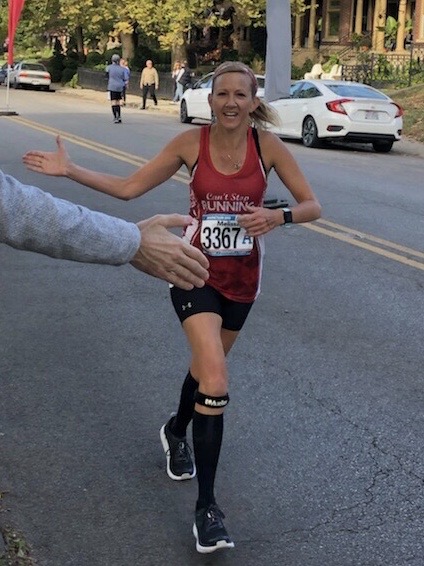 Melissa is graduate of Ven Wert High School where she ran cross country and track. She continued her running career at Bowling Green State University. After college, Melissa taught and coached in the Van Wert system. A competitive and outstanding road racer, Sinning has completed over 20 marathons with a personal best of 3:17. Her oldest daughter, Allison, was a two-time all Ohioan for Tipp XC and ran XC and track for Xavier University. Her oldest son, Ethan, is currently running for Ohio Dominican.
Junior High Head Coach: Jennifer Brown
Coach Brown joined the program in 2009 as an assitant to Peg Osborne.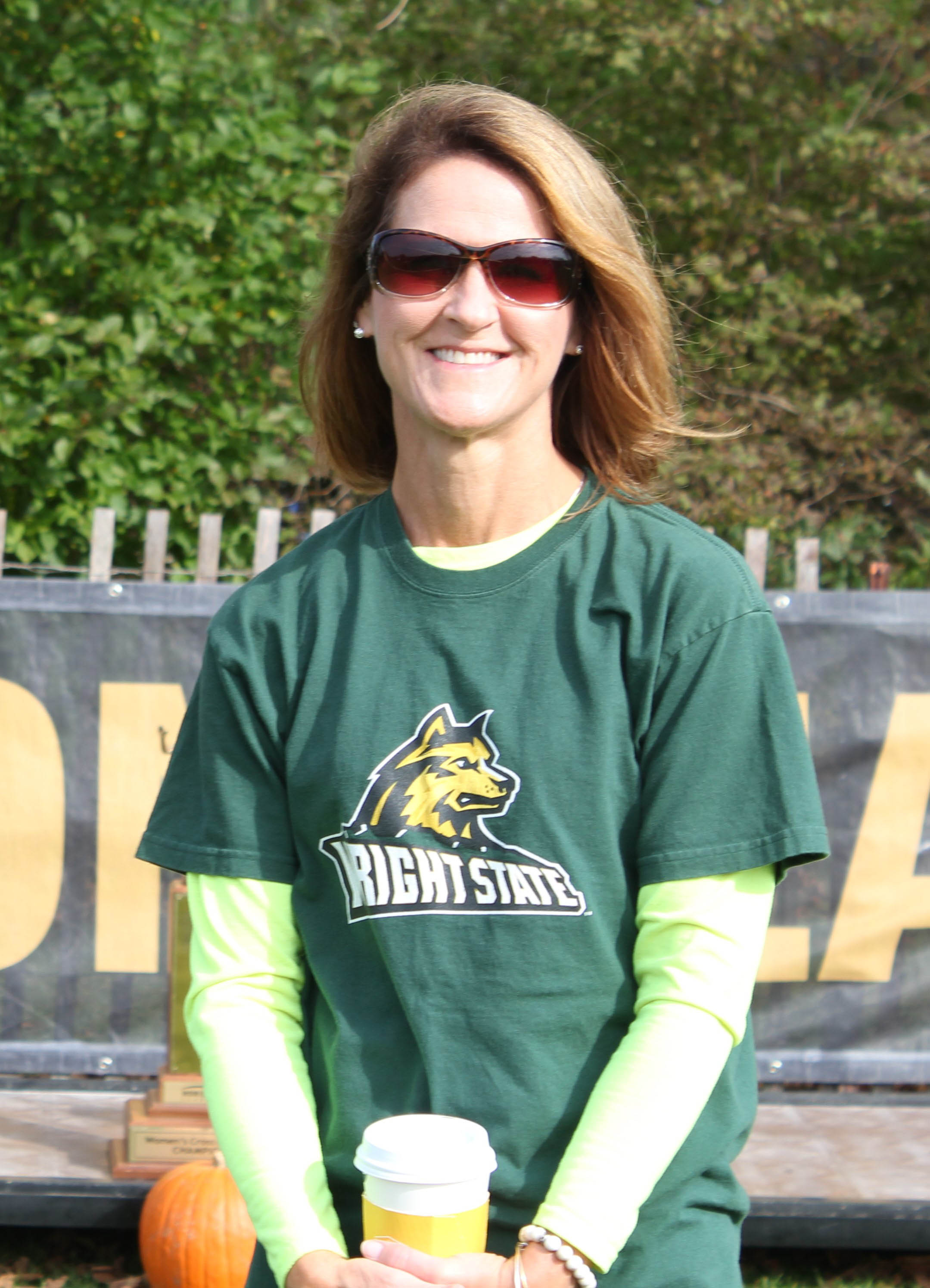 A graduate of Tippecanoe High School and Wright State University, Coach Brown has been teaching and coaching in the Tipp City School District since 1997. She has served the last two seasons as head coach at the junior high level. Jennifer teaches Health at Tippecanoe Middle School and is an avid runner. Jennifer resides in Tipp City with her husband and two children. Her son, Jordan, was a member of the 2014 State Championship Team and ran cross country for Wright State University. Her daughter Jillian was a 4 year letter winner and member of 4 consecutive teams that finished in the top 5 at the state meet.
Junior High Assistant Coach: Kevin Knapke/td>
Coach Knapke has been a part of the junior high program since 2018.
Kevin ran XC and track for St. Henry High School. Knapke, a four year letterman, helped the Redskins qualifiy for the state four consecutive years. In Knapke's final season, St. Henry finished 8th at the state meet. He recorded personal bests of 16:38 (5K) in cross country and in track helped the Redkins qualify for the state track meet in the 4x800 in 2011 and 2012. He has a personal best of 2:07 in the 800 and 4:31 in the 1600. Mr. Knapke teaches high school math and also coaches high school basketball and JH track.